Hostel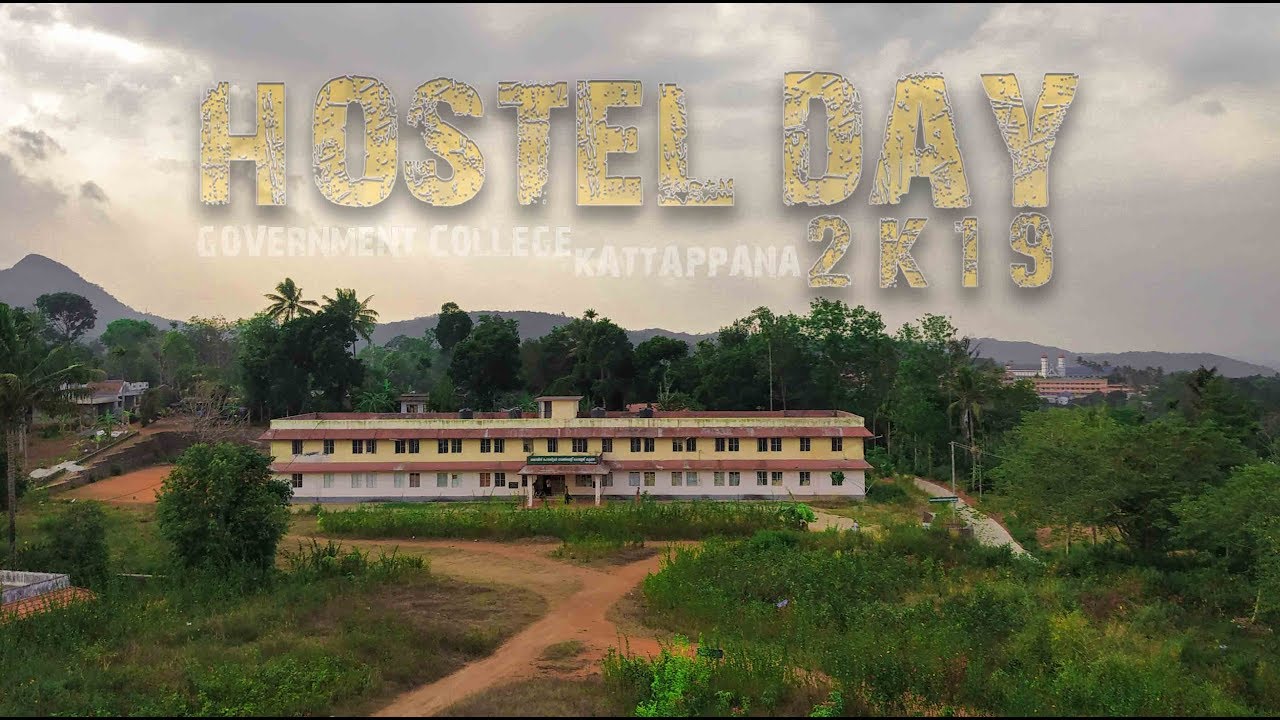 The institution understands the significance of residence facility in enriching learning and education process. It also recognises how residence facility can ensure the holistic development of the student by equipping them to face the challenges of practical life.
The College hostel provides accommodation both for out station students and for those coming from long distances. Its accommodation capacity is around 150 beds and admission is in accordance with the college and hostel rules. It has a warden for overall supervision and to ensure the well-being of the students. It also has adequate security arrangements assuring worry-free stay and learning. The hostel maintains good discipline and strives to impart sense of self-discipline in all its inmates.
It has well-furnished , spacious and air cooled rooms with strict round-the-clock security making the stay pleasant and comfortable. The hostel provides positive and enabling atmosphere for the academic enhancement. Study halls with stipulated hours( both morning and evening) offers a conducive environment for learning with required infrastructure.
The students feel at home with the best of amenities which include nutritious food, safe drinking water and 24x7 water supply along with hygiene environment. The hostel also gives a platform to the residential students to develop their talents through the regular organization of extracurricular activities. Festivals like Onam, Christmas etc. are celebrated in a participatory manner.
Thus Canossa hostel opens up a world of exciting learning possibilities and train the students to be independent and self-reliant.
Hostel Warden: Saji V G,
   Assistant Professor,
    Department of Hindi, Government College Kattappana
Phone Number : 9495020994