Community Outreach Programmes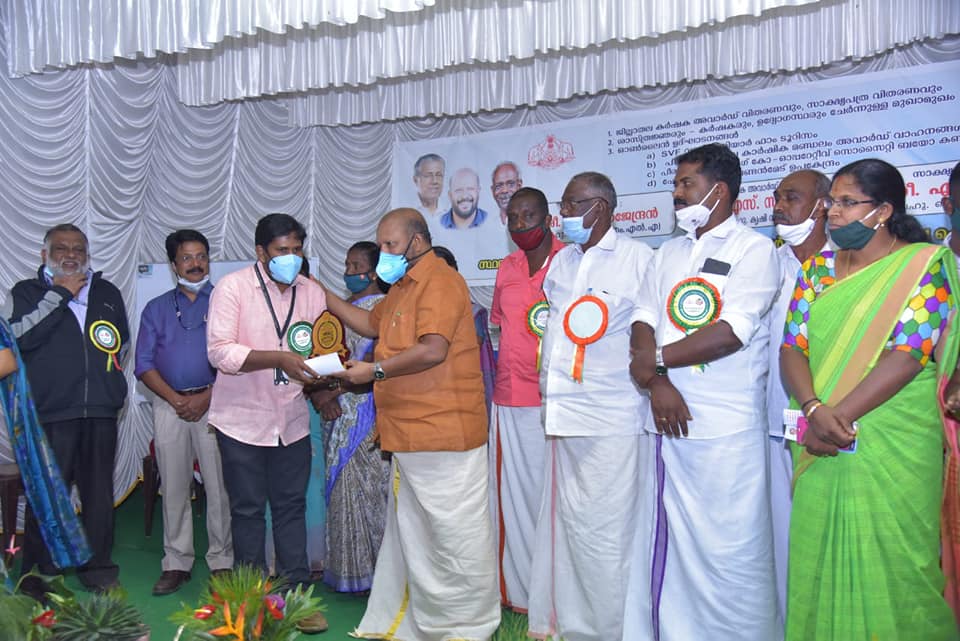 GCK has always promoted co-curricular activities in a huge way. It has left an indelible imprint in the Arts and Sports scenario. The students of the college have powered through competitive items and emerged at the top of the toppers list of Youth Festivals, they have represented the college at the National Level and even international. In the arena of sports, the college has produced International and National Gold Medalists especially in the categories of Canoeing, Kayaking and Rowing. The college promotes Yoga in a big way, holding classes for the faculty and the students. The College Magazines down the years have not only illustrated the creative talent of our students but has also fetched laurels many a time. It does showcase the synergy of teamwork.
Activities Incharge: 
Members: Sreelakshmi S Chemistry
Convener Folklore Club 
Convener Health Club Ajay P Krishna Physical Ed.
Convener Literary Club 
Convener Music Club Dr. V Kannan