Welcome To Government College Kattappana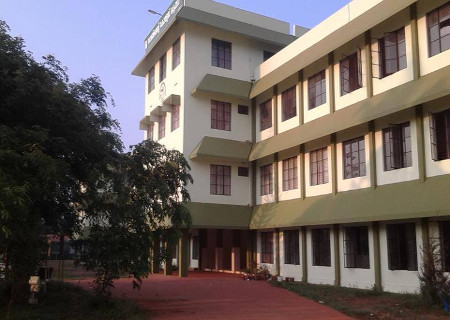 Government College Kattappana is an arts and science college functioning under the Department of Collegiate Education, Government of Kerala. The college is affiliated to Mahatma Gandhi University, Kottayam. The college is recognized under the 2(f) and 12(B) schedules of the UGC act. It offers five undergraduate and four postgraduate programmes through which about seven hundred students fulfil their higher education aspirations. The college was accredited w...
Learn More
OUR VISION
To create a socially committed and responsible generation by extending value based and creative education for the young aspirants, fulfilling their higher education desires and kindling their spirits with noblest ideals and creative talents.
OUR MISSION
To bestow a platform for the enrichment and enhancement of the intellectual capabilities and creative talents of the stakeholders by imparting advanced knowledge in science, arts, and humanities and ensuring equality for all.